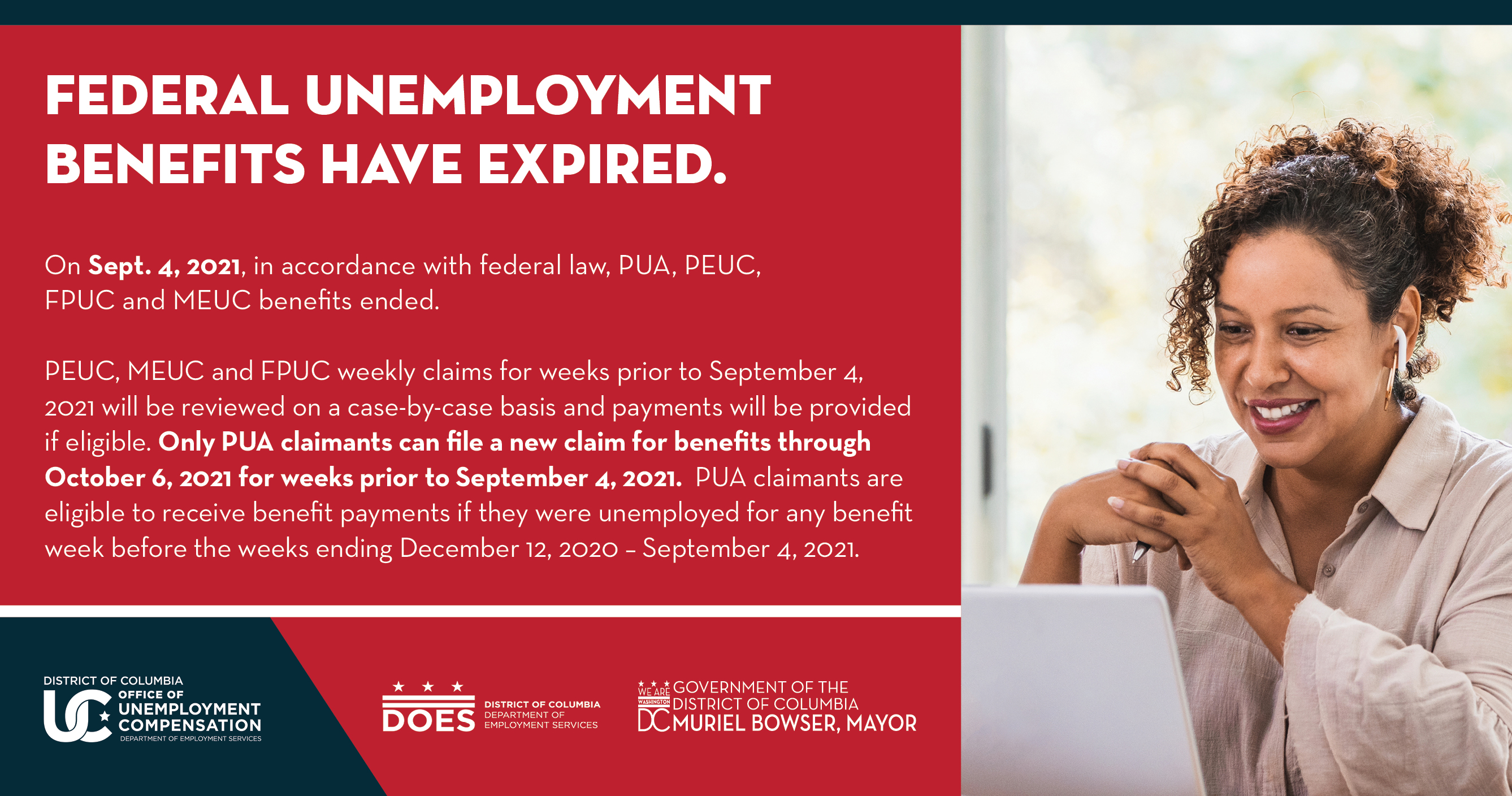 This node is being overridden by the new responsive remote ui page template.
Resources and Information
Looking To The Future: Upcoming Plans For Improvement
New Technology | Better Communication | More Resources
DOES is committed to meeting the needs of our customers and partners through a high-quality customer contact experience. In support of this goal, we have secured additional funding to help enhance our programs and services for unemployment compensation. Our recent efforts have inspired new and thoughtful initiatives that will make a difference in the lives of our residents. With improvement plans underway for technology, communication, and resources, we are excited about the opportunity to provide DC residents with the world-class customer service they deserve.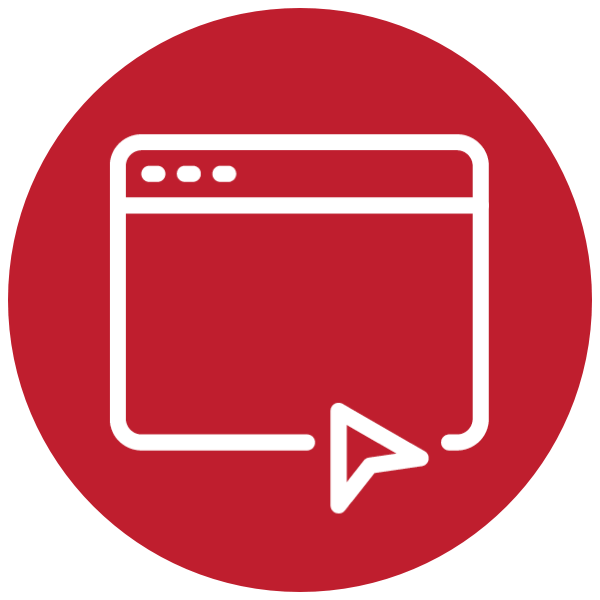 TECHNOLOGY
Upgrade the UI tax and benefits system to make processes easier and faster
Add new DOES Virtual Agent feature to improve efficiency and provide real-time responses online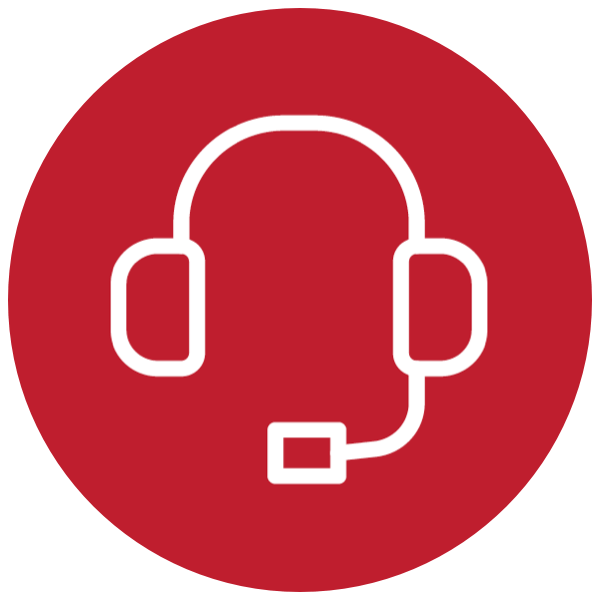 RESOURCES
Improve UI operations and customer interaction by providing focused staff training and adding new hires to the Contact Center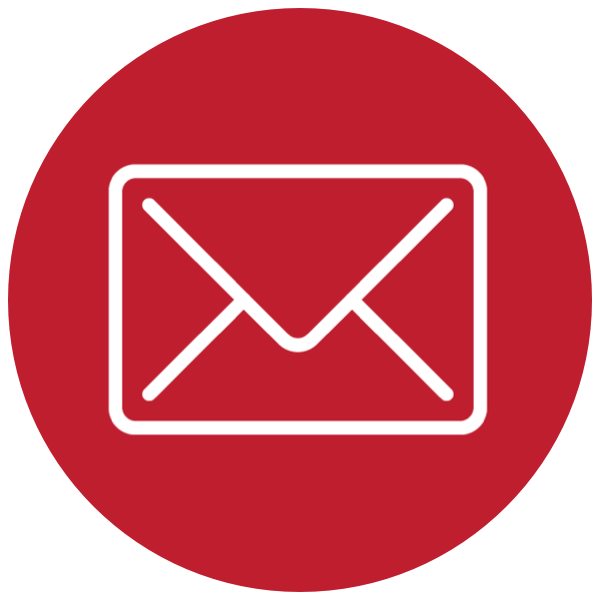 COMMUNICATION
Increase awareness of the available resources, benefit programs, and services to meet temporary wage needs